Free Face Masks Ear Savers Clips
Free "Ear Savers" Face Mask Clips" clips to healthcare workers and first responders in Northern Colorado.
The acrylic clips hook onto face mask to relieve the discomfort and irritation to the ears  caused by wearing face masks for long periods of time.  The clip helps make wearing face masks more comfortable by holding the mask straps so that the don't go behind the ears.
Colors and designs will vary according to availability
Select size
Limit 12 per size.  For larger quantities please send email to info@kavalis.com with details of your requirements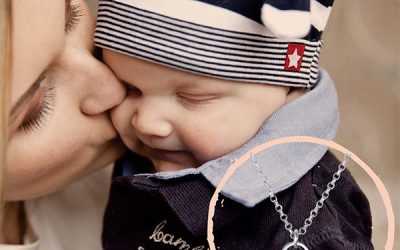 Mother's Day Mementos Meaningful and Timeless Designs Mother's Day – the day we focus on the myriad of things our moms have done for us.  May is for mothers and we call to mind every "boo-boo" kissed, every tearful moment soothed with kind words,...